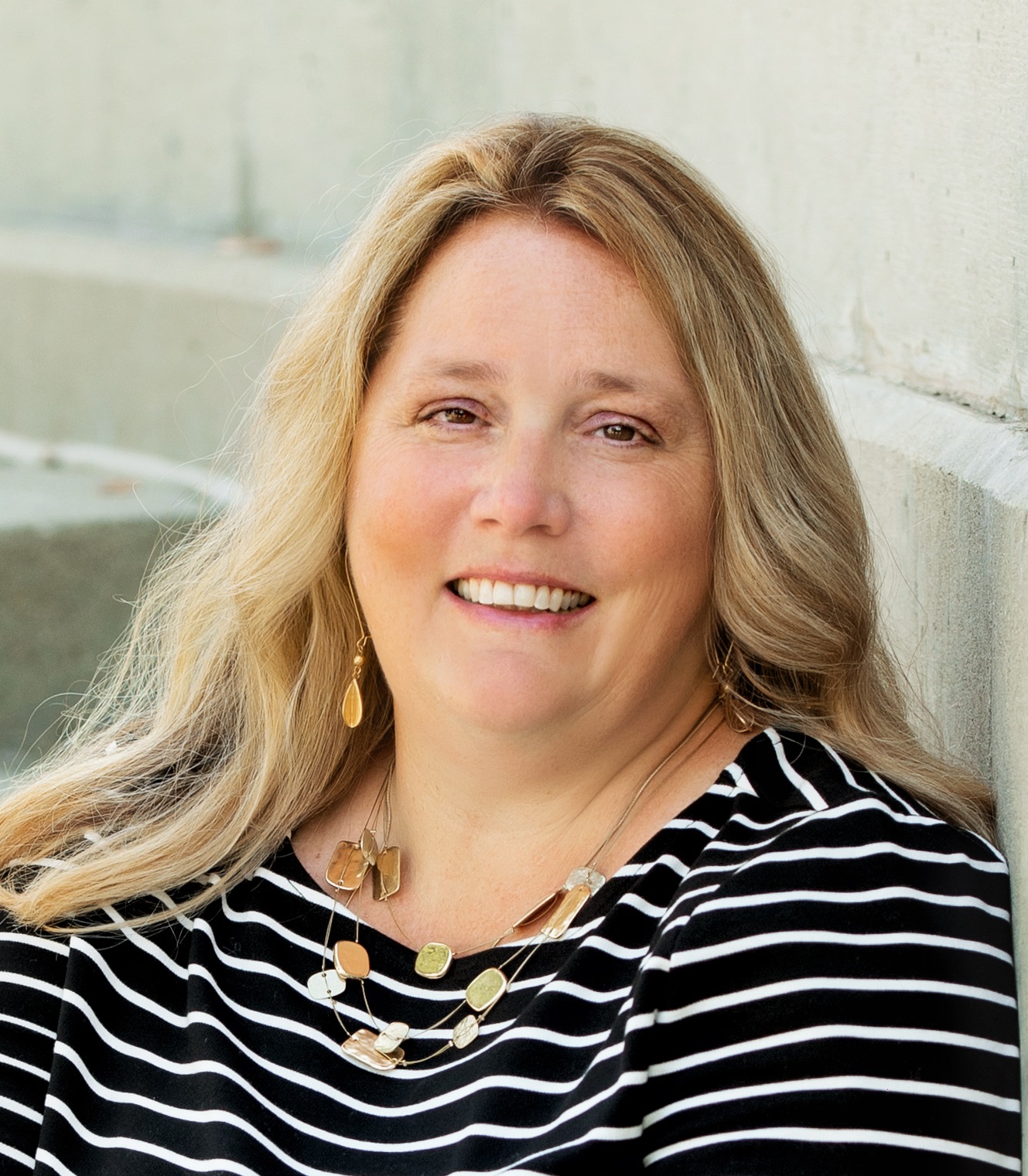 Who is Lori Lynn?
Lori Lynn is the founder of The Lori Lynn Group. She has been interested in real estate since she was a student at UW Milwaukee. Along with her real estate license, Lori also has a degree in accounting and is able to use her accounting knowledge to help her clients in making important financial decisions.

What she loves most about real estate is meeting people from all walks of life. She loves to get to know her clients; their families and businesses. And enjoys learning about different cultures! Lori will do whatever needs done to make her clients happy and walk away with a smile on their face.
Lori Lynn is a Gulf War Veteran. She also was named Keller Williams Cultural Ambassador for her volunteerism within her community.
Lori and her family are long standing members of the Dublin community. They are very engaged in the Dublin community and very passionate about providing for the homeless and for Veterans. Her hobbies include reading, watching crime shows and spending time with her five children and husband.
How can The Lori Lynn Group Help You?
The Lori Lynn Group is one of the most successful real estate teams in the Columbus area. They rank in the Top 1% of all Realtors.

The Lori Lynn Group employs a fully staffed team of Real Estate Professionals, Administrative & Marketing Personnel to meet their client's needs. The team also specialized in foreclosures and short sales.

Whether you are a first time buyer or an experienced investor, you will find useful information about choosing the "right" property, making an offer, negotiating, financing, mortgage rates, moving, and everything involved in making an informed real estate decision in today's market.

The Lori Lynn Group works days, evenings & weekends – so never hesitate to give us a call! 614-395-9628

We appreciate the opportunity to earn your business.